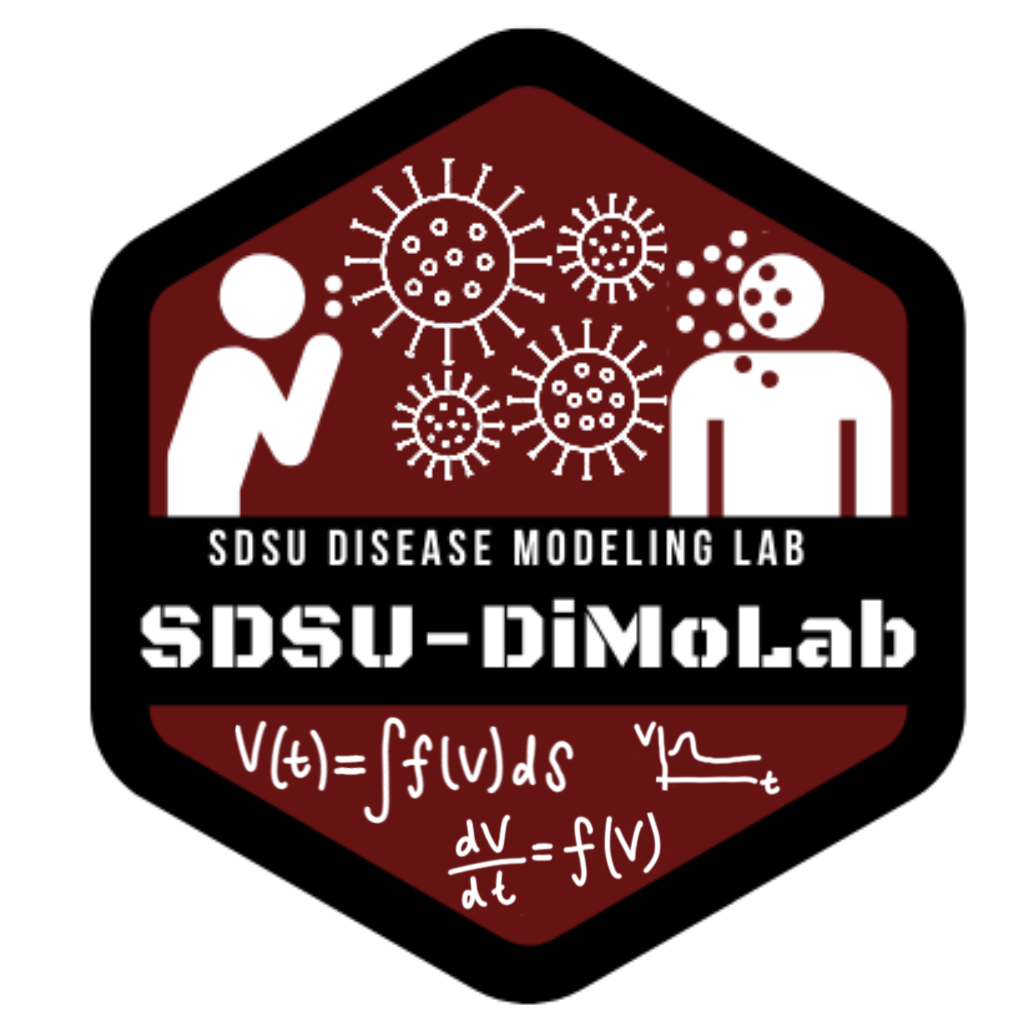 WELCOME TO THE SDSU-DiMoLab



The SDSU-DiMoLab (San Diego State University Disease Modeling Lab) develops mathematical and computational models to study within-host and between-host dynamics of infectious diseases. Current focus of the lab lies on HIV, influenza, dengue fever, malaria, Zika, tuberculosis, hepatitis, and typhoid. Learn more about recent happenings in the lab, who we are, and what we do.

LATEST ...
Two papers published in April 2019: one in "Scientific Reports" and another in "Infectious Disease Modeling".

Peter Uhl presented a poster during CSRC's the 16th Annual ACSESS event on April 12, 2019.




Maya Weissman was invited to present a poster during the inauguration of President Adela de la Torre on April 11, 2019.




Maya Weissman won "Undergradaute Research Excellence Award" during 2019 Student Research Symposium at SDSU. Congratulations, Maya!!!




Michael Peter gave a talk during 2019 Student Research Symposium at SDSU.




Angelica Bloomquist, Jillian Kiefer, Kyle Lee, Peter Uhl, and Maya Weissman presented posters during 2019 Student Research Symposium at SDSU.




Naveen Vaidya, as a co-convener, is organizing the Second International Conference on Applications of Mathematics to Nonlinear Sciences (AMNS-2019) in Pokhara, Nepal, on June 27-30, 2019.
Naveen Vaidya is co-organizing Summer School in Mathematical Biology in Kathmandu, Nepal, on June 17-26, 2019.
SDSU-DiMoLab received UGP award from University Grant Program (January 2019 - June 2020).
Kyle has been awarded with the Graduate Equity Fellowship. Congratulations, Kyle!
Peter is recommended for the NSF-funded Science, Technology, Engineering, and Mathematics (STEM) Scholarships program starting Fall 2018. Congratulations, Peter!
Aileen Nguyen successfully defended her Master's thesis in the Department of Mathematics and Statistics at SDSU. Congratulations, Aileen!!!


The SDSU-DiMoLab successfully completed a project in the REU (Research Experience for Undergraduates) program at SDSU.




Naveen Vaidya (Current president of the Association of Nepalese Mathematicians in America) succesfully co-organized a workshop on Collabortive Research in Mathematical Sciences (May 25-27, 2018) at Mercer University, Macon, Georgia.




For more news ... CLICK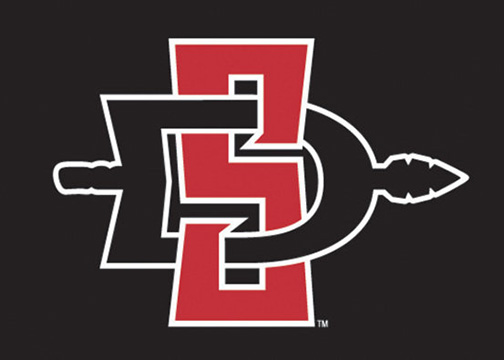 ---
Last updated: April 15, 2019. Thank You!
---